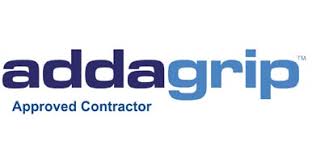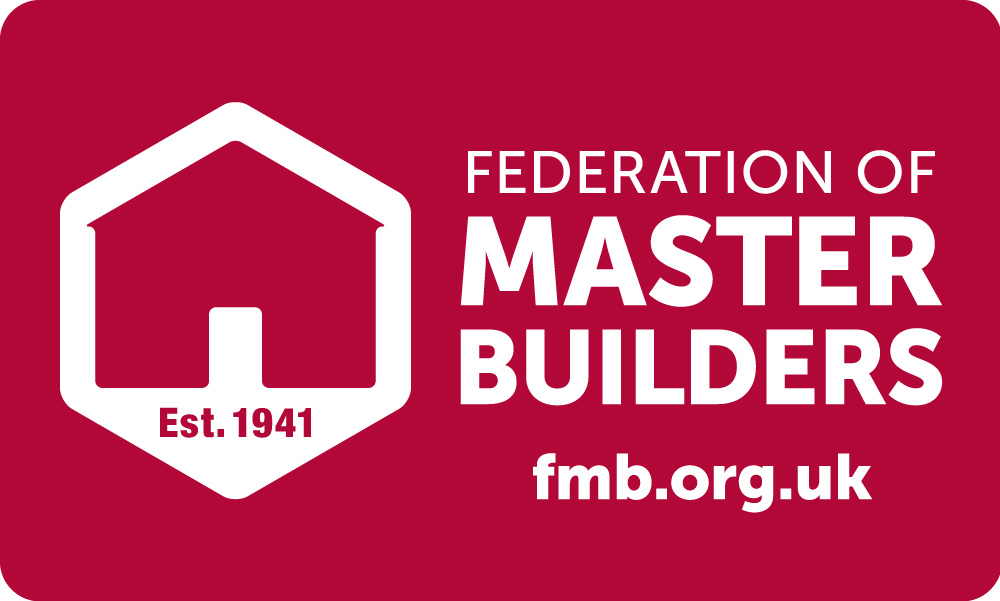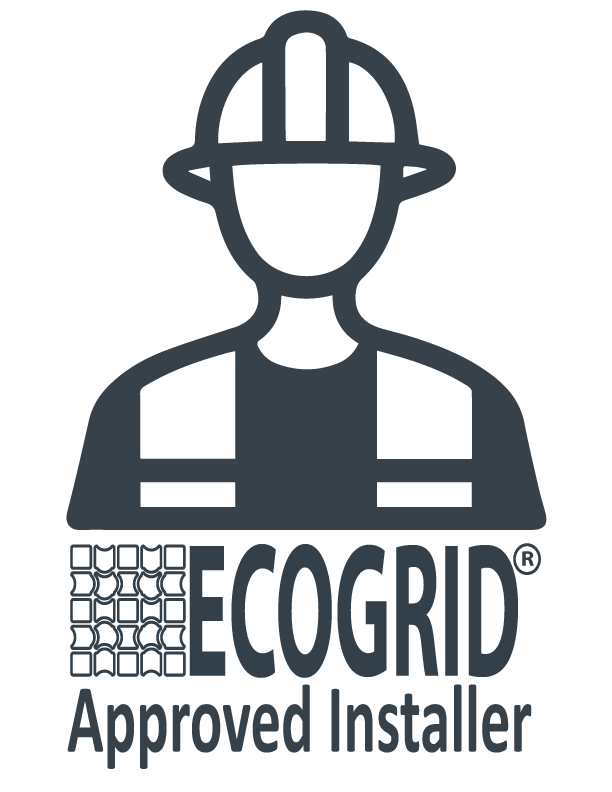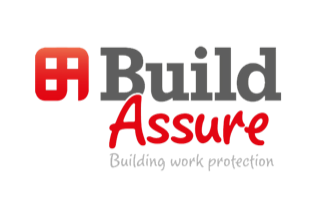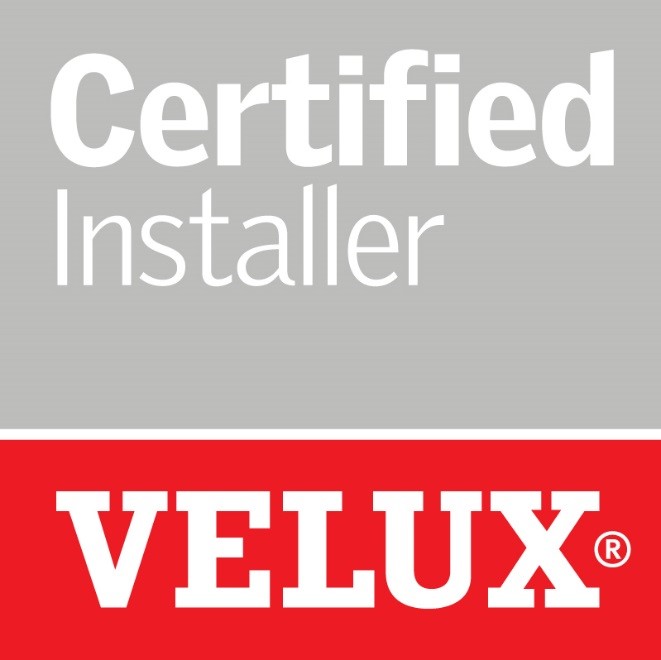 Welcome to Roberts Miller Redshaw: Your Local Architecture and Construction Company
At Roberts Miller Redshaw, we are a dynamic architecture and construction company with a wealth of experience. In short, we offer a fresh approach to architectural design and building construction, combined with traditional values and attention to detail. As a result of our exceptional level of service and the highest standards of design and construction, we are the go-to choice for our clients.
Focussed on Achieving 100% Customer Satisfaction
At Roberts Miller Redshaw we believe we offer a superior service, design and build quality. We employ only the best architects and tradespeople, meaning that we can cover all aspects of your project and better still with only one fully itemised and easy to understand quotation.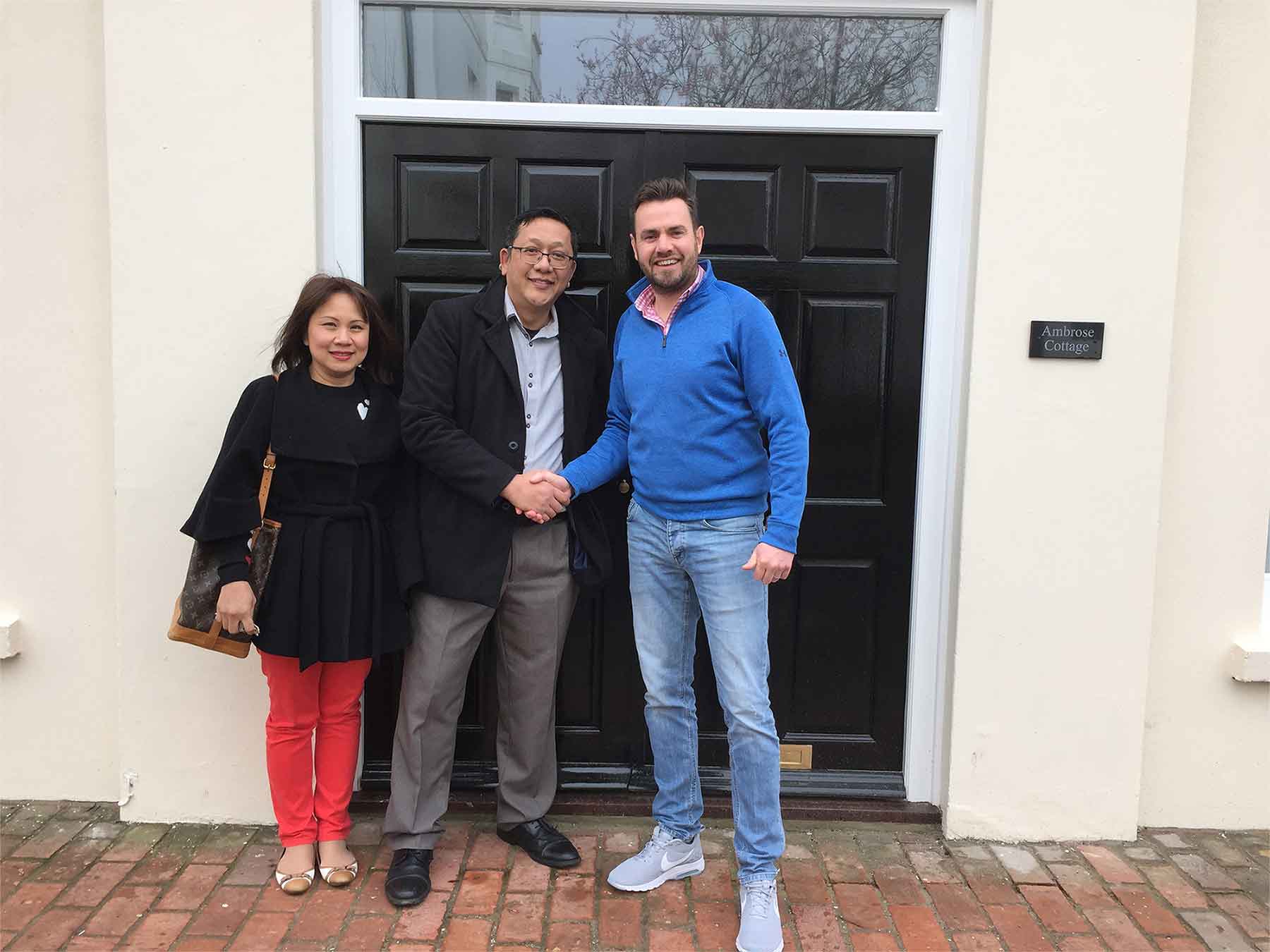 Conversion of a restaurant into three apartments within a conservation area
What Our Customers Say About Our Architecture and Construction Service
"James' design incorporated my ideas for the ground floor and his design for the first floor (I had no ideas for) meets our requirements wonderfully – thank you design team. With the building work, excellent tradesmen and very well co-ordinated. My wife and I are very pleased with our new extension and in particular we love our new front wall"
Michael – Worthing
"We cannot praise Roberts Miller Redshaw enough for attention to detail, we are really thrilled to bits with the work carried out and would highly recommend them to anybody facing the daunting task of renovating and extending their home."
Tony – Goring by Sea
"We are very pleased with the work, ot has made such a difference to my Aunt's property"
Helen – Ferring
"Wow… Nick the flats look truly AMAZING. Thanks again for all your hard work, please pass on our thanks to everybody involved."
Nick & Sarunya – Worthing
"Just a note to say how pleased we are with our new extension. The new space looks stunning, special thanks to Dom who was very courteous and helpful. A big thank you to everyone at Roberts Miller Redshaw for their excellent service."
Michelle – Worthing
"We think the design is very good and workmanship superb. We are very happy with the final results and I think it is a good showcase for the quality of your work."
Gloria – Findon
"We are very happy with our new beautiful home, the high standard of the construction is very impressive, we are so pleased!"
Jon & Lorna – Shoreham by Sea
"Acknowledgements and many thanks to Roberts Miller Redshaw for your great work. Very professional and done to a high standard. We are all very pleased. We have proposed that your services will be required late next year to complete more work in the building. On behalf of myself and the residents. Thank you."
Sandor & Residents – Littlehampton
Visit Us
5 St Johns Parade, Alinora Crescent, Goring-by-Sea, West Sussex, BN12 4HJ