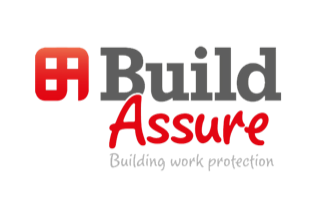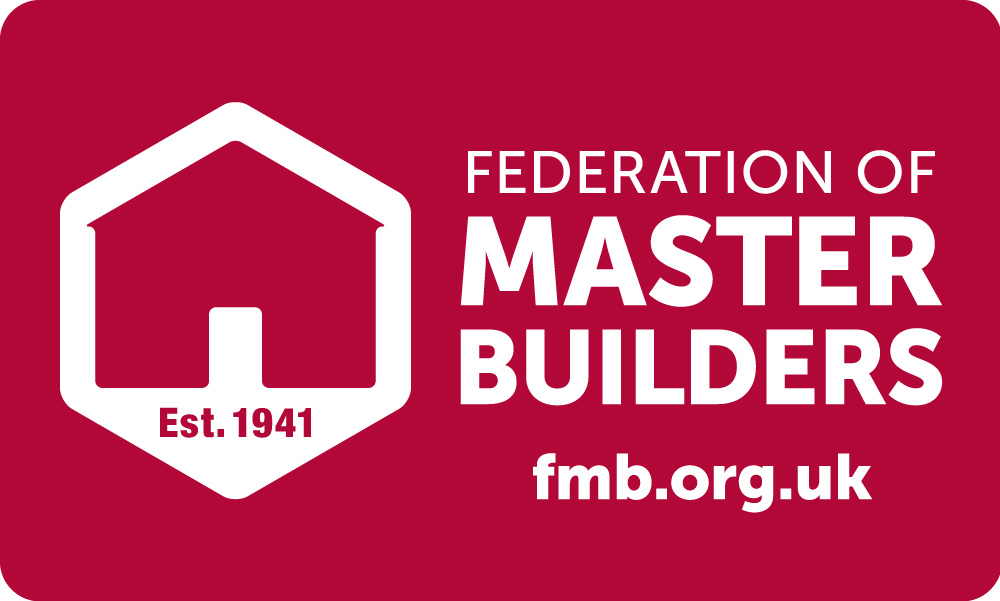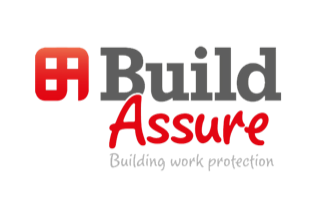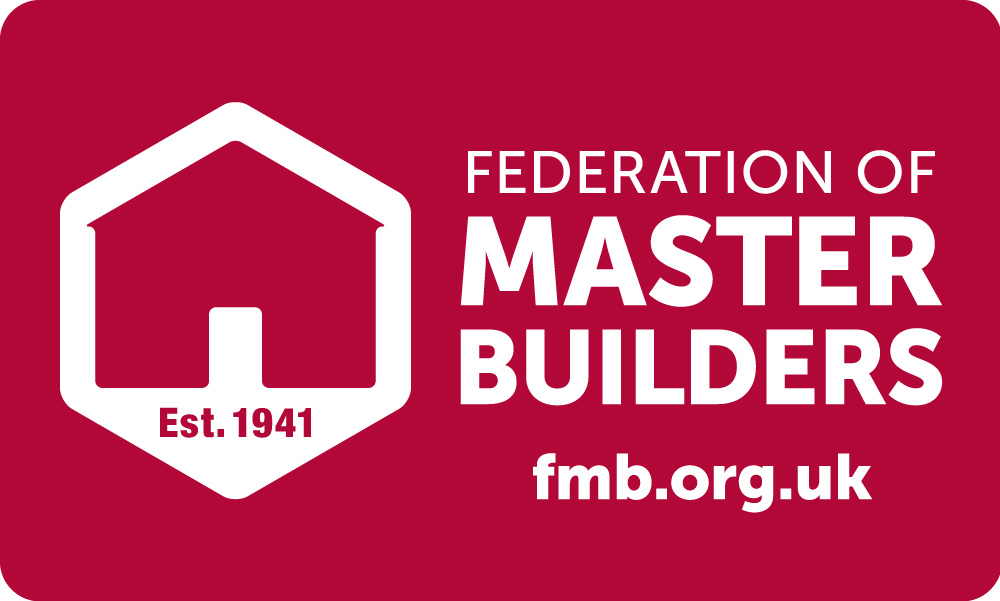 With our commercial construction services, we plan and build structures specifically for each business' individual needs. This includes a wide range of buildings such as offices, retail stores, hotels, restaurants and warehouses.
Our commercial construction team take the responsibility of detailed planning between our architecture team, engineers, contractors and our project managers to ensure that the construction work we complete for you is functional, safe and aesthetically pleasing.
Our construction process involves many phases, from site preparation and foundation work to installing electrical and plumbing systems and completing the interior finishes.
Each of our commercial construction projects vary greatly in size and complexity. Our success in these projects is down to the attention to detail, adherence to building regulations and our commitment to delivering you with high-quality workmanship.
RMR has been utilised by me on numerous occasions. converting a restaurant into three distinct apartments and converting my garage into an annex. Very competent and constantly accessible when needed. the job was of extremely high caliber. RMR has taken care of all the projects' necessary building permits and planning approvals. Having one point of contact has proven to be really beneficial in my experience. In the future, I'd without a doubt employ RMR for maintenance and other projects.
Nick Kan
Area
Restaurant to Residential Conversion and Garage Conversion
Visit Us
5 St Johns Parade, Alinora Crescent, Goring-by-Sea, West Sussex, BN12 4HJ