Loft & Garage Conversions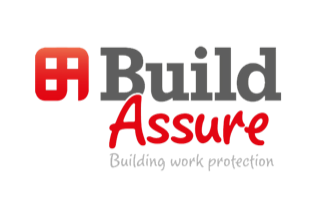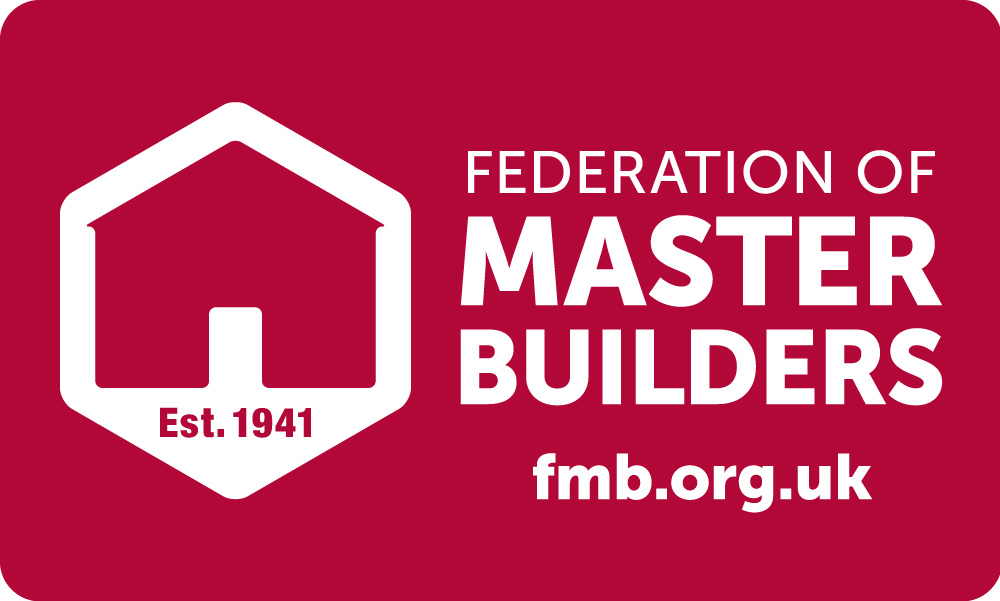 Loft conversions are a brilliant way of converting an existing attic space into a function area. Whether you are looking for a new bedroom, bathroom, office or recreational space, there are so many options available to you. Loft conversions have quickly become popular way of gaining more space without the need for a major extension.
We work closely with our architecture team to ensure your new space meets both building regulations and your requirements. Our loft conversions are successful due to the attention to detail and experience we provide to each project. With important factors considered such as insulation, ventilation and lighting, we aim to provide you with perfect results.
If you have a garage which remains unused, a garage conversion can be an excellent way to add value and living space to your home without a major construction project.
Our expert construction team transform underutilised spaces into beautiful, practical rooms to enhance the liveability of your home. Whether you are in need of an extra bedroom, office, or studio, this is the ideal solution to accommodate your changing needs.
Another benefit of a garage conversion is the cost-effectiveness when compared to other methods of extending your home. Furthermore, there are fewer permits and approvals required to begin this work. Contact us today and learn more about the benefits of converting your garage.
Acknowledgements and many thanks to Roberts Miller Redshaw for your great work. Very professional and done to a high standard. We are all very pleased. We have proposed that your services will be required late next year to complete more work in the building. On behalf of myself and the residents. Thank you.
Sandor and Residents
Littlehampton
Construction Project
Visit Us
5 St Johns Parade, Alinora Crescent, Goring-by-Sea, West Sussex, BN12 4HJ