Architectural Design Services: Demolition of Original Property and Built Two New Homes
"I just wanted to say a BIG thank you to everyone who has worked to complete the build of our new home. From the beginning of the project with designs and negotiating planning approvals, initial site meetings to the completion, the whole team has been very professional, friendly and taken pride in their work which is reflected in our truly amazing new house. Thank you so much!"
The original property on this land was in very poor condition and had many issues. Consequently, it was becoming unsafe to live in and the cost of fixing these problems was becoming expensive. In addition, there was also a large, corner plot of garden which was difficult to maintain. However, the couple who owned the home wanted a modern, renovated home future proofed to see them into old age. As they loved the position and location of the property, they didn't want to move. Therefore, they required our
architectural design services
for this new build construction.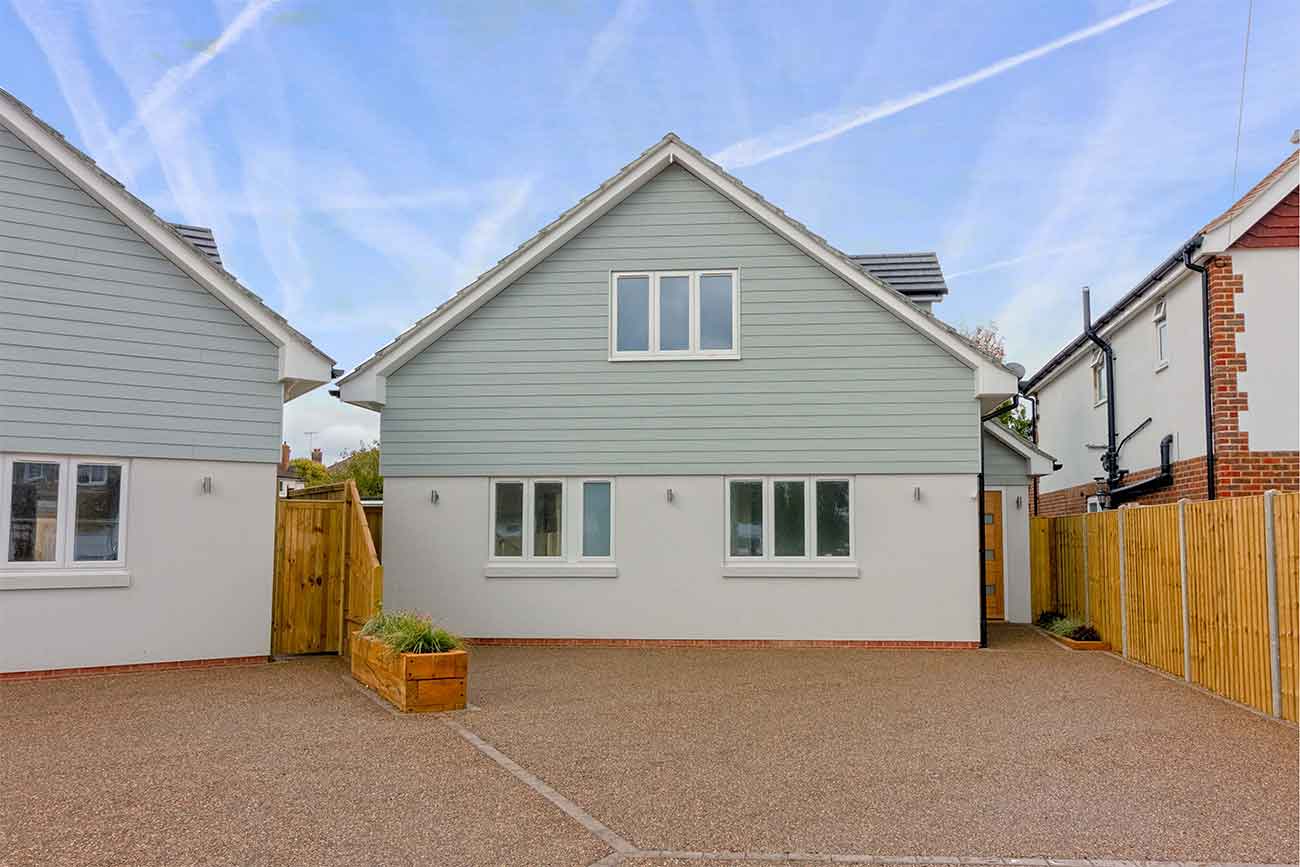 James advised that the plot had potential for two homes. This really interested the couple, and plans were made to put this idea into place. As part of our architectural design services, James navigated the difficult task of planning. As a result, we successfully gained planning permission for two houses on this plot of land. Through our homes division of Roberts Miller Redshaw, we purchased half of the land, freeing up capital for the couple.
We proceeded and demolished the original property. Progression was quick and we built the two houses successfully. One for the couple, to their exact specifications, capturing all their needs with a smaller, easy to manage garden. Despite splitting the land into two, the couple still had a beautiful modern home with a spacious garden.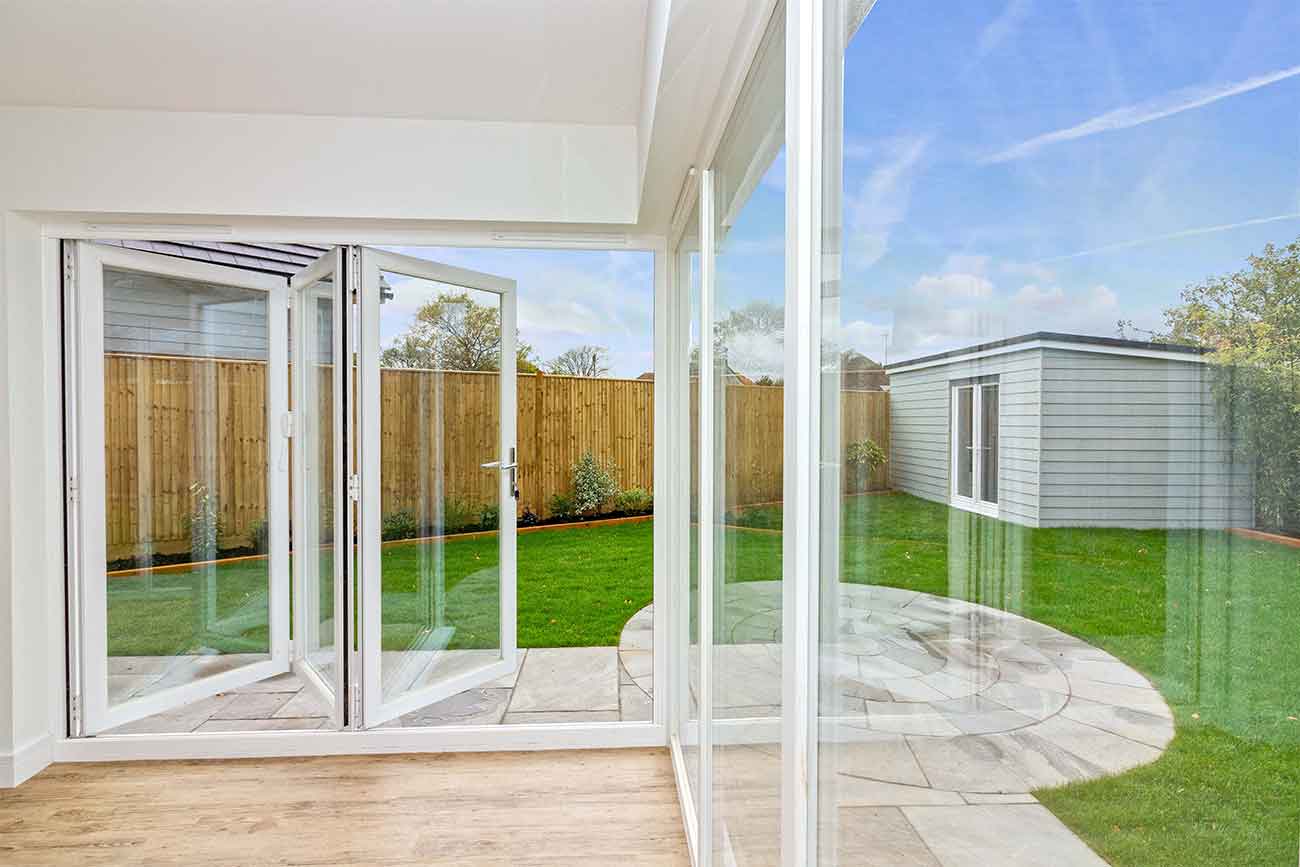 Results of Our Architectural Services
The couple were over the moon with the results we managed to provide. Each room was designed by our Chartered Architectural team to allow as much sunlight in as possible. We achieved this by creating a beautiful living space with floor to ceiling windows looking out into the vibrant garden.
Furthermore, we built the second home to the same high standard, on the land we purchased from the couple. As a result, this was sold within eight weeks in a difficult market. Certainly, this is a testament to the exceptional build quality and outstanding design we achieved.