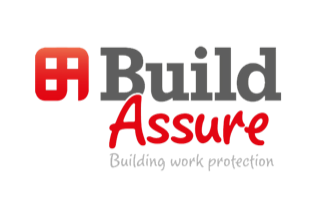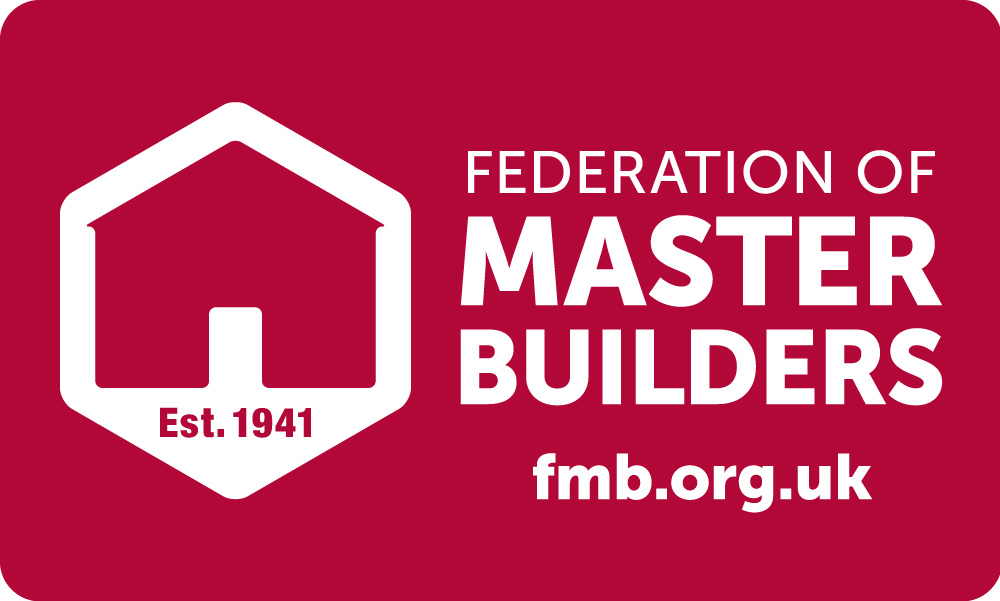 Our construction team can extend your home by adding beautiful new rooms and spaces. This includes new bedrooms, bathrooms, kitchens, or living rooms leaving the opportunities endless.
Our extensions are a popular option for homeowners who are looking to increase the size of their home without having to move to a new location. We have a thorough process which typically involves obtaining the necessary permits and approvals, planning the design and layout of your new space, and ensuring our contractors complete the construction work to the highest standards.
The whole process can be complex, especially when it comes to integrating the new space with the existing building. We ensure that factors including the foundations, roof and exterior materials are carefully considered to ensure that your extension is structurally sound and stunning to look at.
With our skilled architects and expert execution, our extensions are a great way to add both value and functionality to your home.
Acknowledgements and many thanks to Roberts Miller Redshaw for your great work. Very professional and done to a high standard. We are all very pleased. We have proposed that your services will be required late next year to complete more work in the building. On behalf of myself and the residents. Thank you.
Sandor and Residents
Littlehampton
Construction Project
Visit Us
5 St Johns Parade, Alinora Crescent, Goring-by-Sea, West Sussex, BN12 4HJ