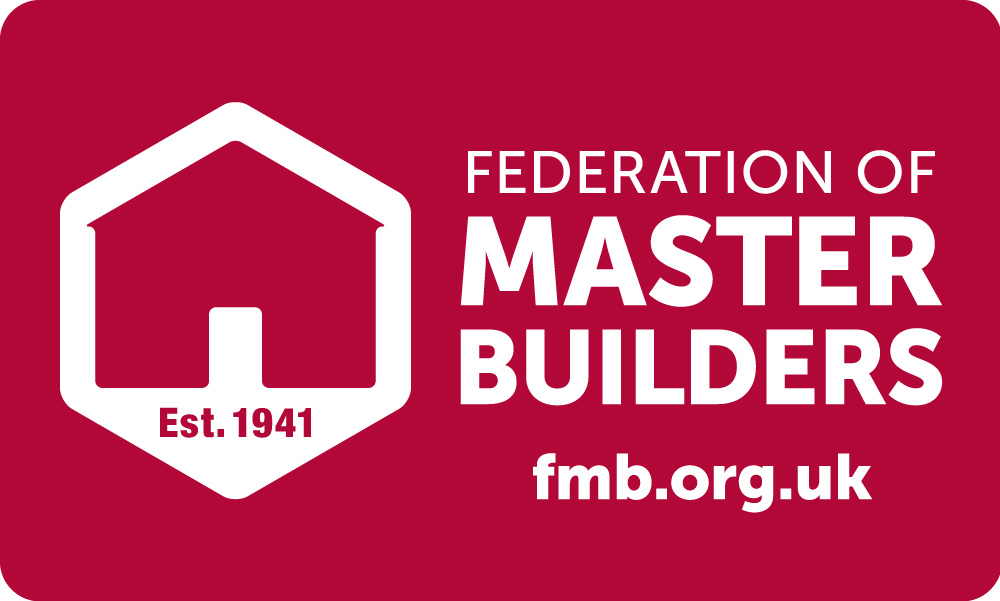 Your Local, Award-Winning Architects and Builders
At Roberts Miller Redshaw, we are dynamic architects and builders with over 100 years of combined experience. Our fresh approach to architectural design and building construction with traditional values and attention to detail, makes us stand out. Above all, we provide an exceptional level of service and the highest standards of design and construction. As well as offering a comprehensive range of services, we manage the entire process from initial concept to build completion.
Furthermore, our continued success is driven by our strong and diverse team which has amassed many decades of experience in architectural design and building construction. We boast a team of some of the best architects and builders in West Sussex. Subsequently, each individual has a deep understanding of architecture and strives to provide outstanding results in every project we complete.
The company was originally established in 1987 by Maurice Roberts, the Father of fellow directors Nick and James Roberts. Both similarly following with 30 years in a range of design, architecture and construction roles.
Roberts Miller Redshaw was launched in 2017, created by combining three successful, long established businesses: Roberts & Wrigley Associates (Architecture), Roberts & Co and Miller Redshaw (Construction). Combining over 100 years' experience in architectural design, building construction, refurbishment, and building maintenance. Therefore, providing our customers with experienced, trusted builders and chartered architects.
The business has been built by personal recommendation, through reliability and quality workmanship. We are members of the Federation of Master Builders. In addition, we are also members of the government endorsed 'Trustmark' organisation and belong to Trading Standards 'Buy With Confidence' scheme.
Roberts Miller Redshaw in the community
As we continue growing, it is vitally important to consider our impact on the environment, people and local community. Within our Corporate Social Responsibility policy, you'll read about advanced construction techniques to minimise our impact on the environment. We promote the use of timber frame structure to reduce CO2 emissions. It is not always feasible, but we always strive to use and provide greener solutions and alternatives.
At Roberts Miller Redshaw, we are always looking to source building materials locally where possible. It's important that we assist fellow businesses in the area, to promote a strong relationship, encouraging the community to thrive.
In addition, all company directors Nick, James, Marc and Dominic are active members of the community. James is a parent governor of Ferring First School. Whilst Marc is a member of the residents' committee in Pulborough.
Each year we sponsor different sporting events and clubs, including Ferring Football club and Ham Manor Golf Club. Back in 2019 we provided free drinks and snacks to all players and spectators which helped raise over £4000 for St Barnabas charity.
Goals
Our goal at Roberts Miller Redshaw is to have significant and strong business growth over the next five years. As a result, this will allow us to expand our customer base, the locations and areas we cover, and the projects we complete.
Aims
We aim to reach this business growth goal by, as a team, continuing to firmly focus on client satisfaction and the experience we provide. To clarify, this will be done by continuing to provide assurance on time, cost and quality.
Company Objective
The Roberts Miller Redshaw company objective is purely to be a highly respected company in our industry. In short, one that others look to for authority, as we strive to be at the top of our game.
Vision
With Roberts Miller Redshaw, every aspect of our build construction is coordinated through the management of subcontractors. In addition to the high standards of workmanship and sourcing building materials of the highest quality at a competitive rate.
Our shared vision is providing our clients with the best possible quality of service, innovative designs and top quality construction. In short, each project is assigned a project manager who provides a detailed project plan to the client. This allows us to monitor the progress of building works through to successful delivery.
Every aspect of the build construction is coordinated through the management of subcontractors. these subcontractors ensure the highest of standards when it comes to workmanship, sourcing the best building materials at competitive rates.
Our attention is always prioritised to the customer requirements. We communicate regularly with each of our clients to ensure we are continuously meeting expectations at a minimum. This is both in formal and informal environments as we keep the client updated. Any issues encountered, we respond to immediately and outline all options viable to our client.
Due to our regular communication and management process, we keep projects on course and on budget with and unfaltering focus on quality and detail.
Core Values
We take pride in continuing to uphold traditional values of an honest and professional approach, whilst bringing innovation to the process. It is our team's ability to listen and respond to our clients' needs and expectations that makes us unique.
Acknowledgements and many thanks to Roberts Miller Redshaw for your great work. Very professional and done to a high standard. We are all very pleased. We have proposed that your services will be required late next year to complete more work in the building. On behalf of myself and the residents. Thank you.
Sandor and Residents
Littlehampton
Construction Project
Visit Us
5 St Johns Parade, Alinora Crescent, Goring-by-Sea, West Sussex, BN12 4HJ