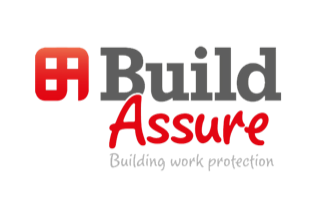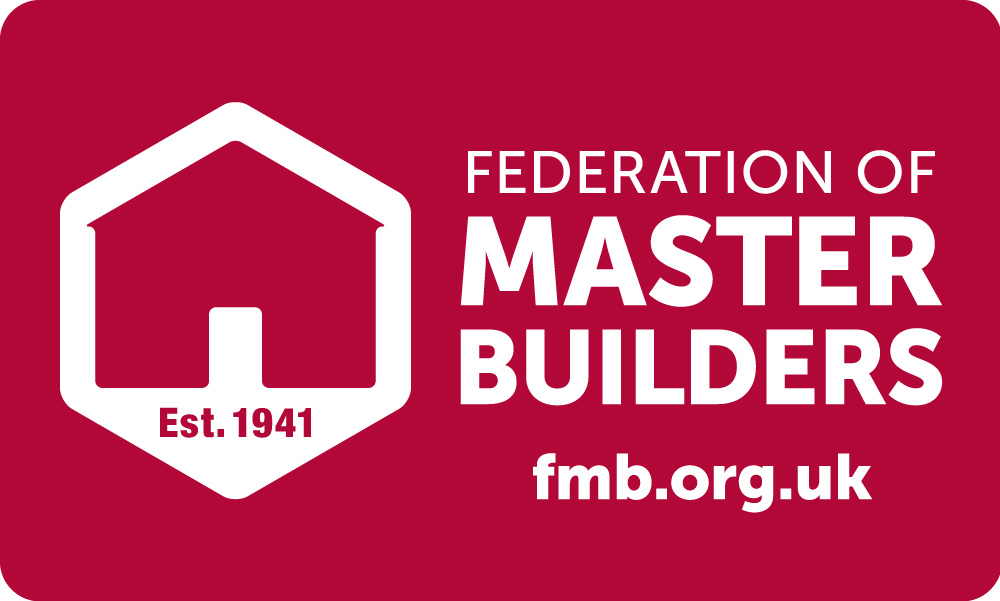 A new build home construction is an exciting opportunity to create your dream home to meet all your desires. With our new build service, you have the freedom to customise every aspect of your home. From the layout and design, to the finishes and fixtures.
We work closely with our architecture team to help you select the perfect location and choose from a range of features and amenities that are important to you.
Another benefit of our new build home construction is the energy efficiency. With new techniques and technology we can build you a more efficient home requiring less maintenance, resulting in lower utility bills and less upkeep over time.
When you invest in a new build home construction, you can enjoy peace of mind, knowing that everything is brand new and build to the latest regulations and standards.
Don't settle for a pre-existing home that doesn't suit your needs. Invest in a new build home construction and create the home of your dreams.
Acknowledgements and many thanks to Roberts Miller Redshaw for your great work. Very professional and done to a high standard. We are all very pleased. We have proposed that your services will be required late next year to complete more work in the building. On behalf of myself and the residents. Thank you.
Sandor and Residents
Littlehampton
Construction Project
Visit Us
5 St Johns Parade, Alinora Crescent, Goring-by-Sea, West Sussex, BN12 4HJ