Patios, Driveways and Landscaping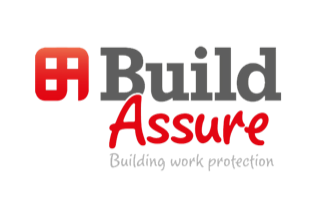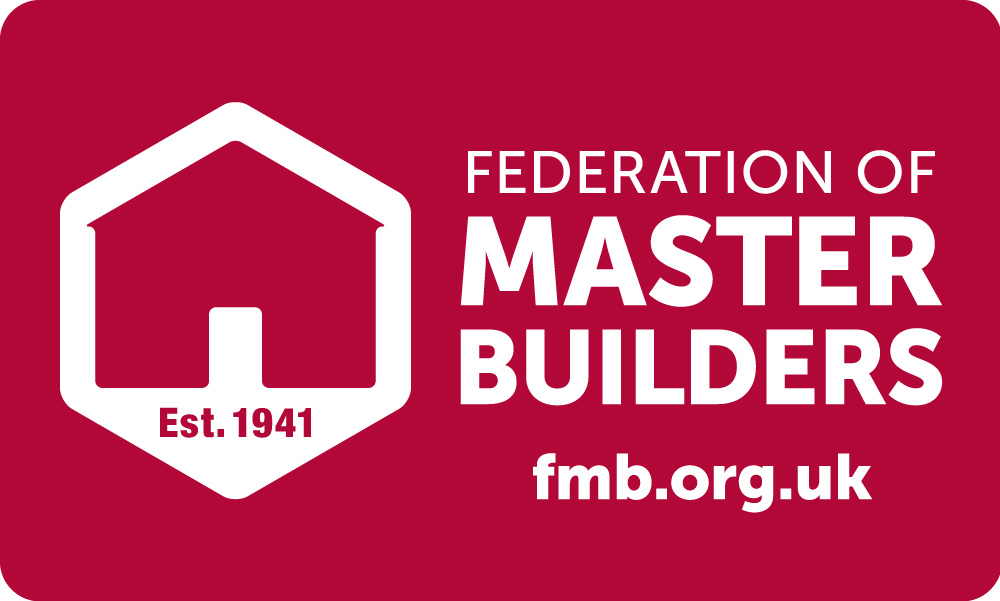 A patio is a wonderful addition to your garden, offering a space for relaxation, entertainment and outdoor living. Whether you are looking to create a peaceful retreat for your family or a space to host gatherings with friends. Our professional patio designs can transform your garden into a functional extension of your home.
With an extensive range of materials, styles and designs to choose from, you can create a patio that perfectly matches your aesthetic and meets your needs.
A driveway to some is an essential part of your home, providing a safe and convenient space for parking and enhancing the overall curb appeal of your property.
With our expert driveway designs, we can add value to your home as well as help you make a lasting first impression to visitors.
Whether you prefer the classic look of asphalt or the durability of concrete, our driveways provide you with years of reliable use and enjoyment. Furthermore, adding a driveway can actually help prevent erosion and improve the drainage around your property, protecting your home and landscaping from damage.
Don't settle for a dull and uninspiring driveway, contact us today and invest in a high-quality, professional driveway.
Transform your outdoor space into a beautiful and functional oasis that compliments your home with our landscaping services. Our team can professionally design your property's landscape from improving your curb appeal to making it more family-friendly.
By opting for our landscaping services, we can improve the health and sustainability of your property by reducing erosion, improving drainage, and promoting healthy plant growth.
Contact us today and transform your landscape into a beautiful, functional outdoor space for your family to enjoy for years to come.
Acknowledgements and many thanks to Roberts Miller Redshaw for your great work. Very professional and done to a high standard. We are all very pleased. We have proposed that your services will be required late next year to complete more work in the building. On behalf of myself and the residents. Thank you.
Sandor and Residents
Littlehampton
Construction Project
Visit Us
5 St Johns Parade, Alinora Crescent, Goring-by-Sea, West Sussex, BN12 4HJ