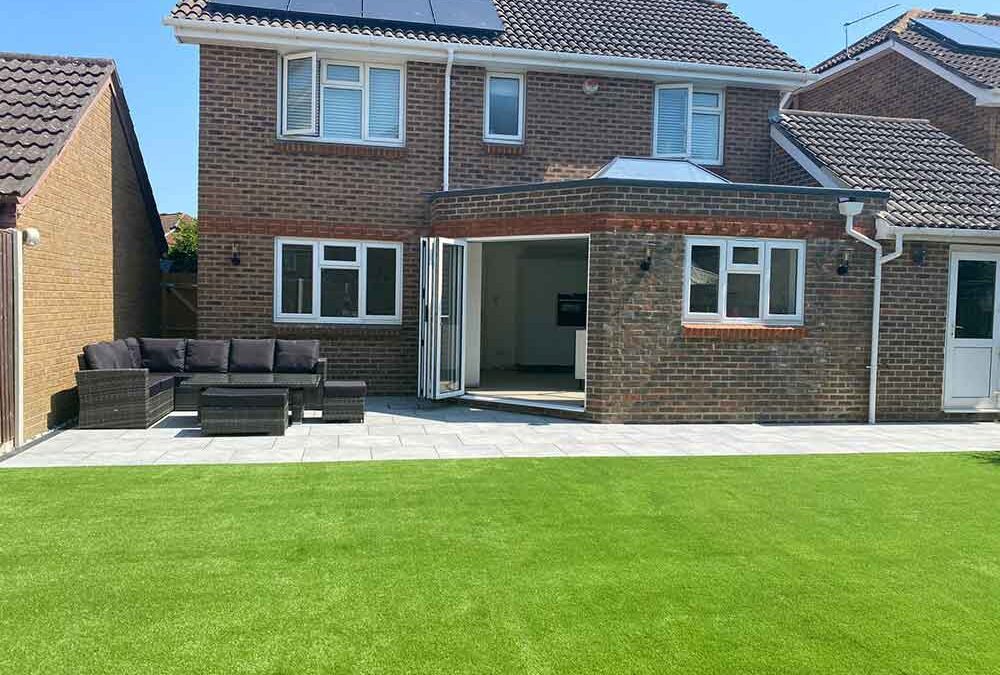 Password Protected
To view this protected post, enter the password below: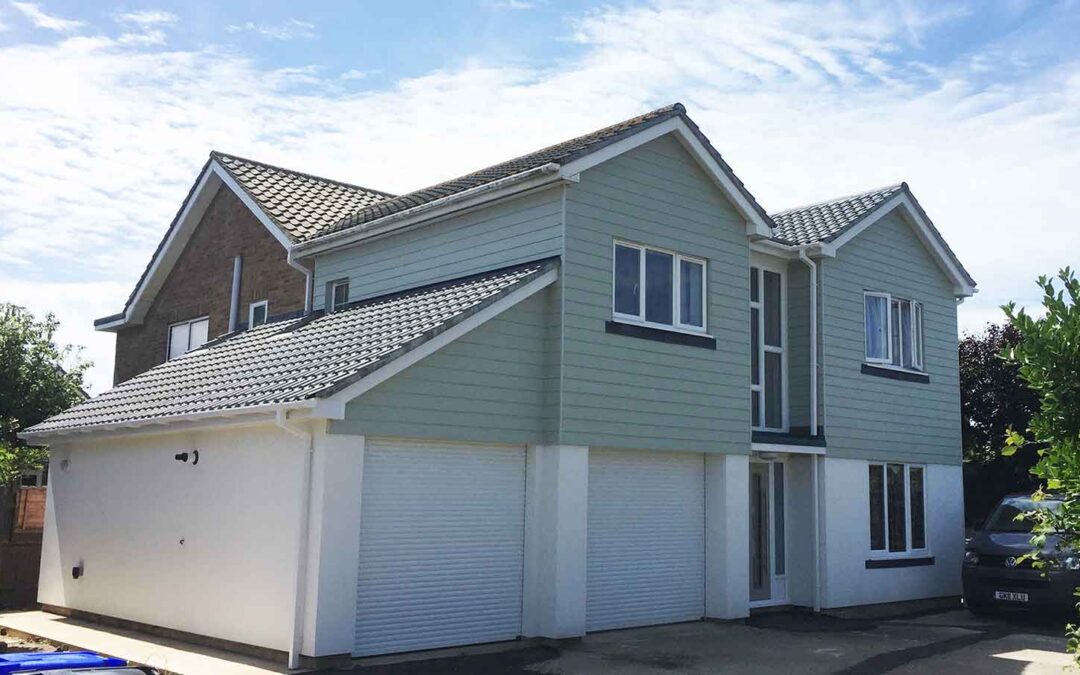 With the sun now beginning to finally shine and lockdown becoming a thing of the past, we are beginning to focus on the future again. However, despite restrictions lifting, the pandemic has caused a permanent shift in the way we view our homes. A garage conversion is...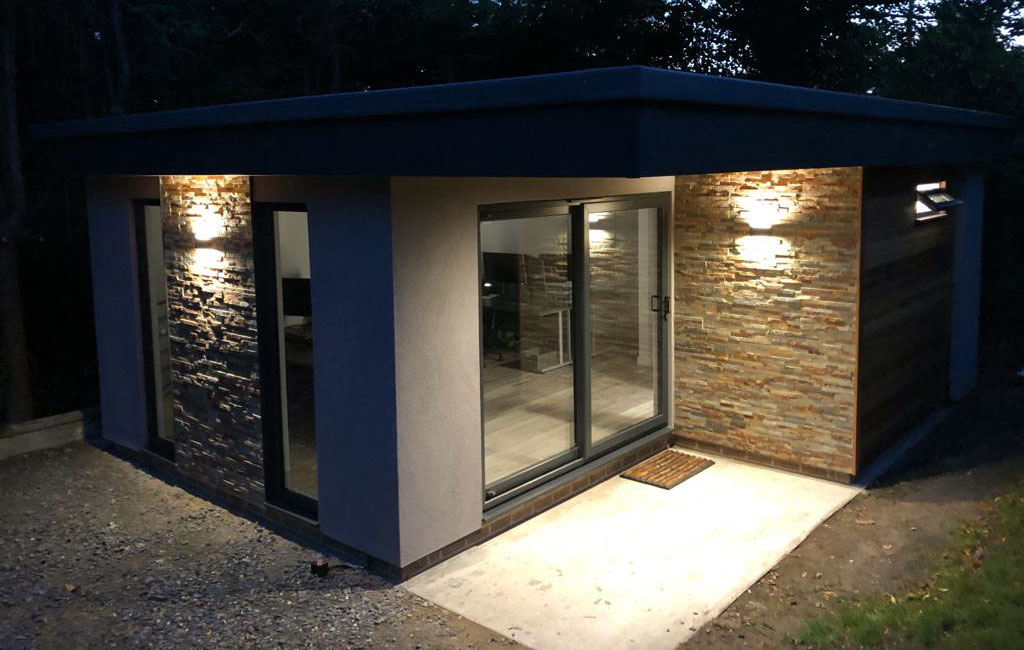 As the UK is slowly returning to normality, views on working arrangements are changing. Over the past year throughout the pandemic, the need to become adaptable has become clear in order to keep businesses afloat. Therefore, many employers are considering continuing...